TAMPA, FL – The Tampa 501c3 non-profit organization Course of Action, and other organizations such as All American Music Inc., Caminos de Esperanza, and iHeart Media-Tampa Rumba 106.5 FM came together again for an honorable cause. The groups will hosted a humanitarian aid fundraiser "United For Venezuela- Estamos Unidos Por Venezuela" to help feed the millions of displaced Venezuelans who are in dire need of help. 
Colombia's border hospitals are at a breaking point with the influx of Venezuelans arriving every day. Many arrive with serious health issues, putting Colombian hospitals under intense pressure.
According to Dr. Atilio Rivera, Colombia team leader at Project HOPE, a global health and humanitarian relief organization, one reason malnutrition occurs is that pregnant Venezuelans are malnourished themselves. "They are called 'depleted mothers' with anemia and low BMI. This causes babies with low birth weight and therefore, many are prone to acute malnutrition," said Rivera.
Joining the effort is five-time Emmy award winner and television host Mr. Nelson Bustamante. He leads the Miami based non-profit organization Caminos de Esperanza and has also organized the collection of humanitarian supplies to support the Venezuelan road-walkers seeking refuge in Colombia.
United for Venezuela transported 63 pallets of Fortified Lentil & Vegetable Blend dehydrated food to feed approximately 1.5 million Venezuelans in the border town of Cucuta, Colombia. 
To provide meal servings, Course of Action has partnered with Breedlove Foods, Inc., an innovative humanitarian relief organization. Breedlove is a commercial-sized non-profit food processor committed to transforming lives and providing nutritious meals to the world's most vulnerable. Breedlove works with partners around the world to provide food for the world's hungry, in the United States and in more than 70 countries. Their food is utilized in educational and medical institutions, nursing homes, in disaster relief operations, and abroad, where people are vulnerable to hunger.  
Special Thanks to the mayor of Tampa Jane Castor. For her dedication and concern to the welfare of mankind. Her generosity has no limit. Her passion for helping others, her high integrity and innovative ideas are absolutely contagious. Eternally grateful Course of Action and All American Music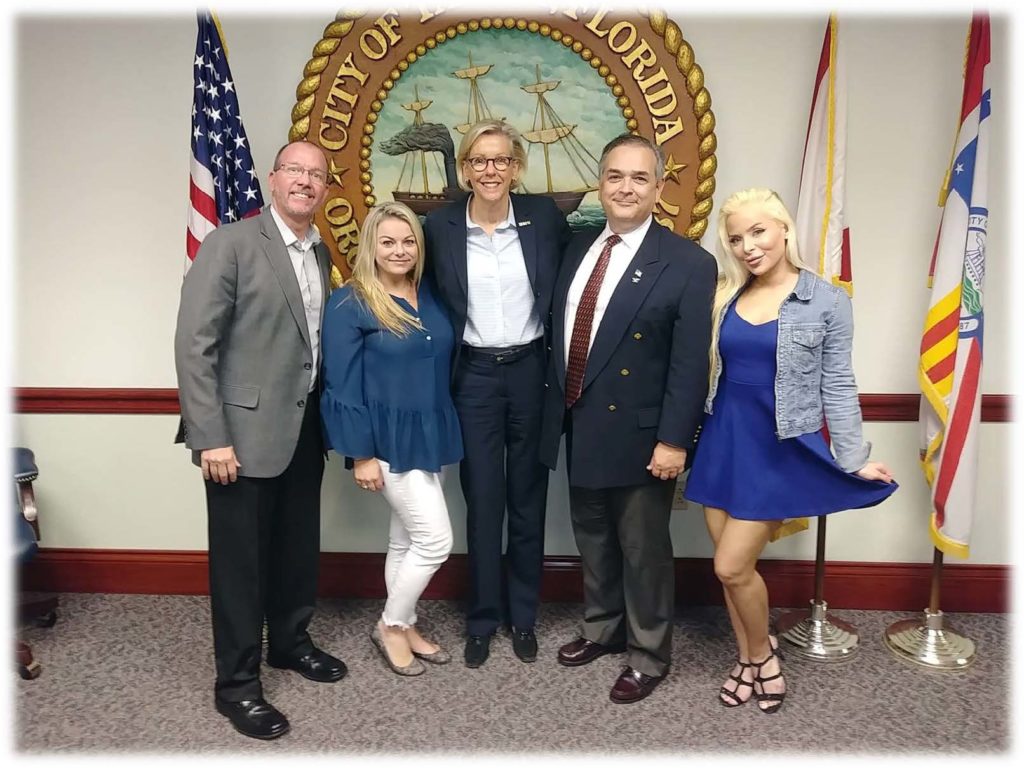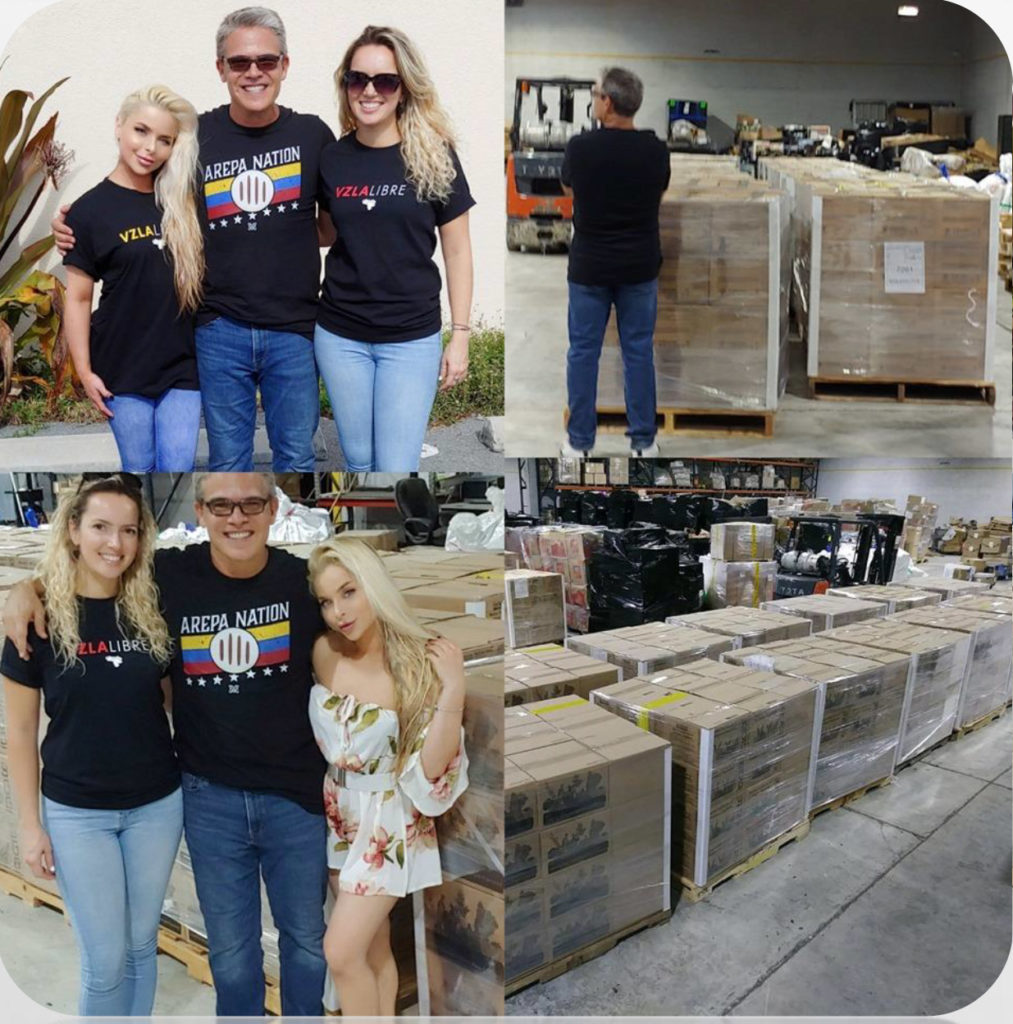 Thank you to Nelson Bustamante and his Dream it Foundation for collaborating and assisting the coordination of critical food to thousands of Venezuelan families.
Thank you St Marks for your kind donation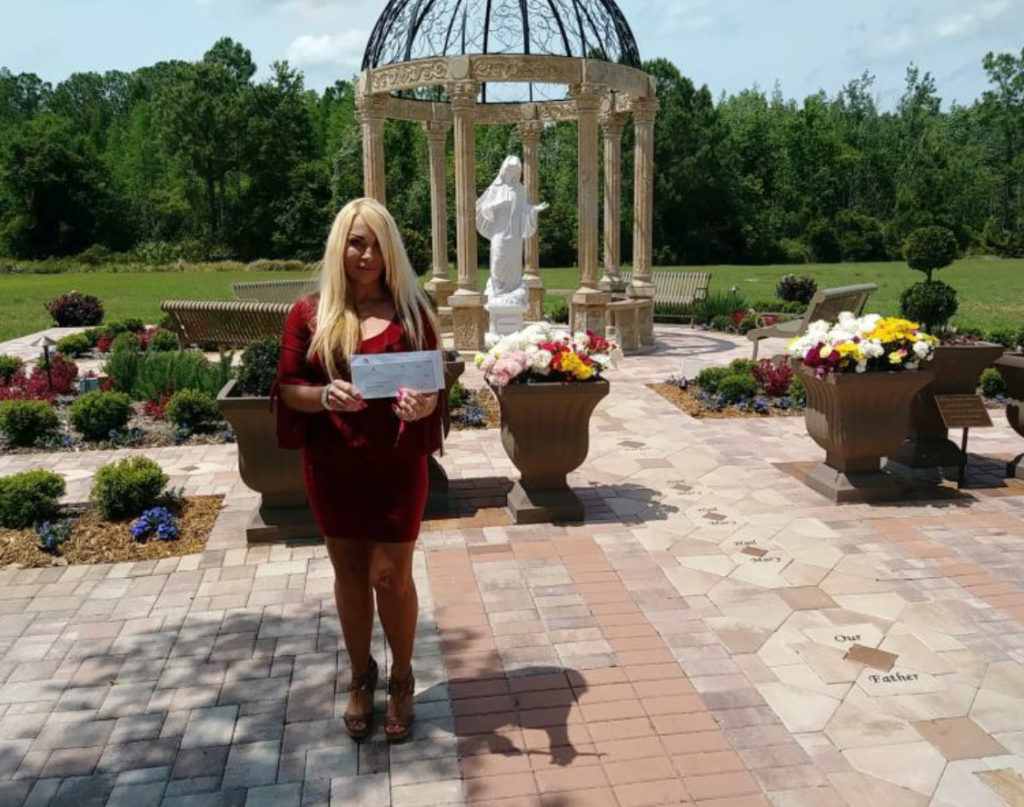 Over 6,000 miles of travel, 3 months of work, coordination with the President of Colombia, Unidad de Gestion Del Riesgo De Desastres, donated to 81 organizations, an amazing TEAM, We Did It!
25 PALLETS OF FOOD DISTRIBUTED IN VENEZUELA 605,000MEALS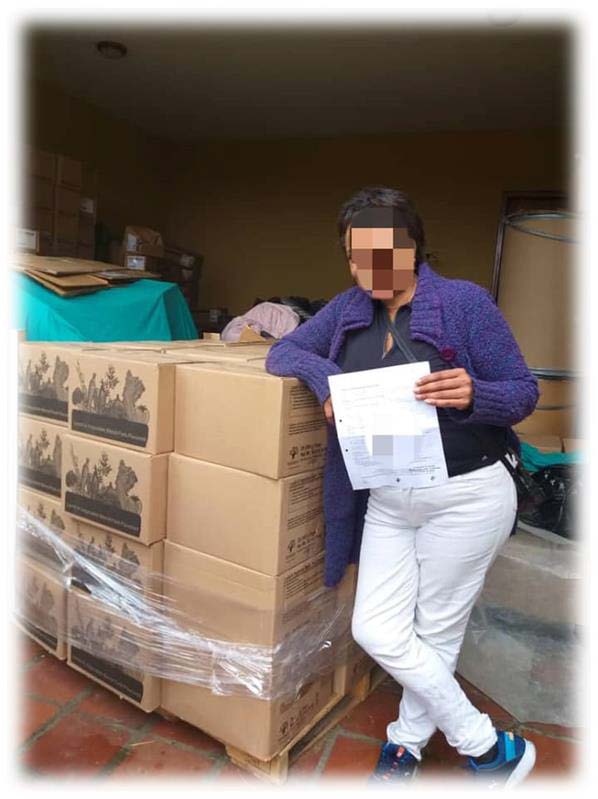 DONACIÓN A INSTITUCIÓN ANÓNIMA PARA PROYECTO "OSCAR PÉREZ"(Q.E.P.D.)
El pasado 01 de julio se entregaron 36 cajas de lentejas fortificadas, a una institución anónima, para alimentar a 8 familias de presos políticos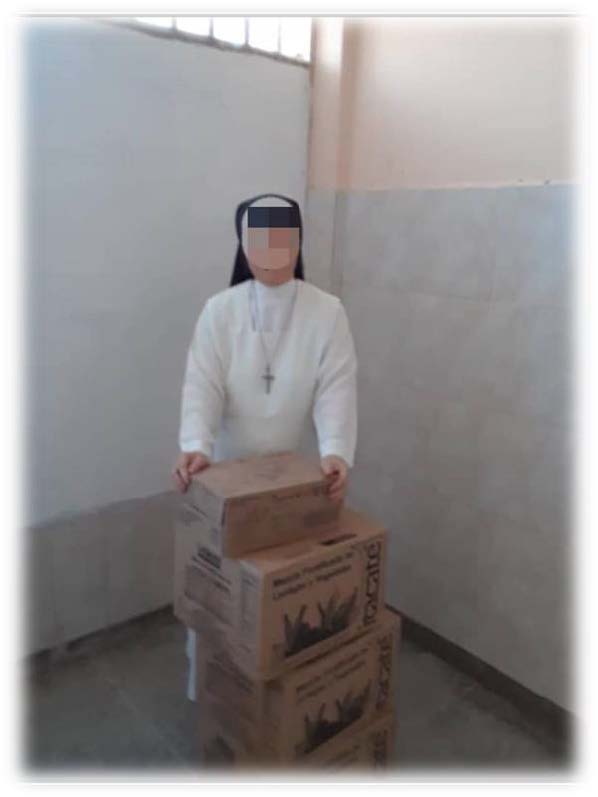 DONACIÓN AL ANCIANATO SAN JOSEEl
28 de junio 2019, se entregaron 3 cajas de lentejas fortificadas y 1 de otros alimentos nutricionales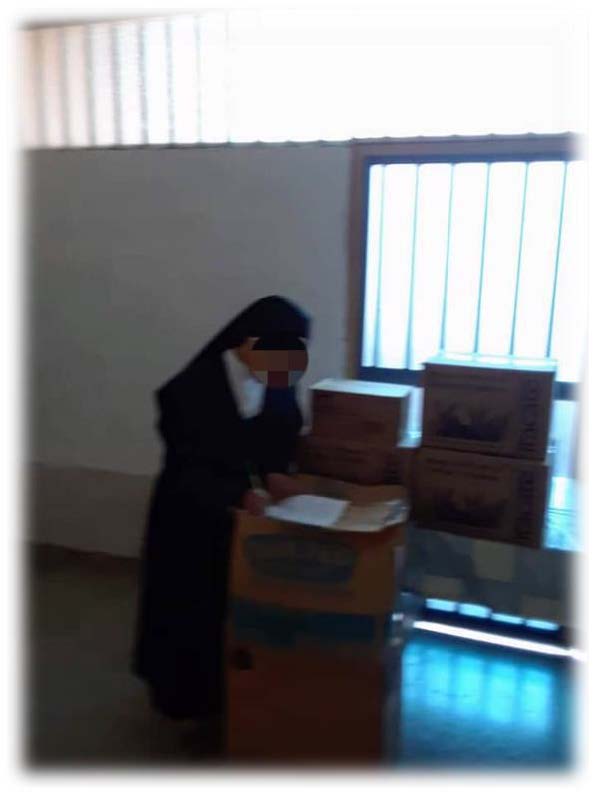 DONACIÓN AL ALBERGUE DE ANCIANOS LOPEZ AVELEDOEl
28 de junio 2019, se entregaron 3 cajas de lentejas fortificadas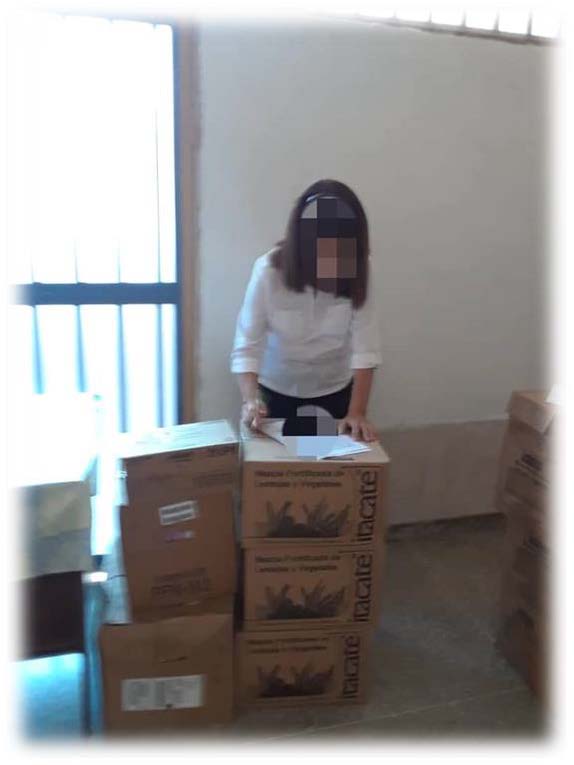 DONACIÓN AL ASILO SANTO DOMINGOEl
28 de junio pasado, se entregaron 3 cajas de lentejas fortificadas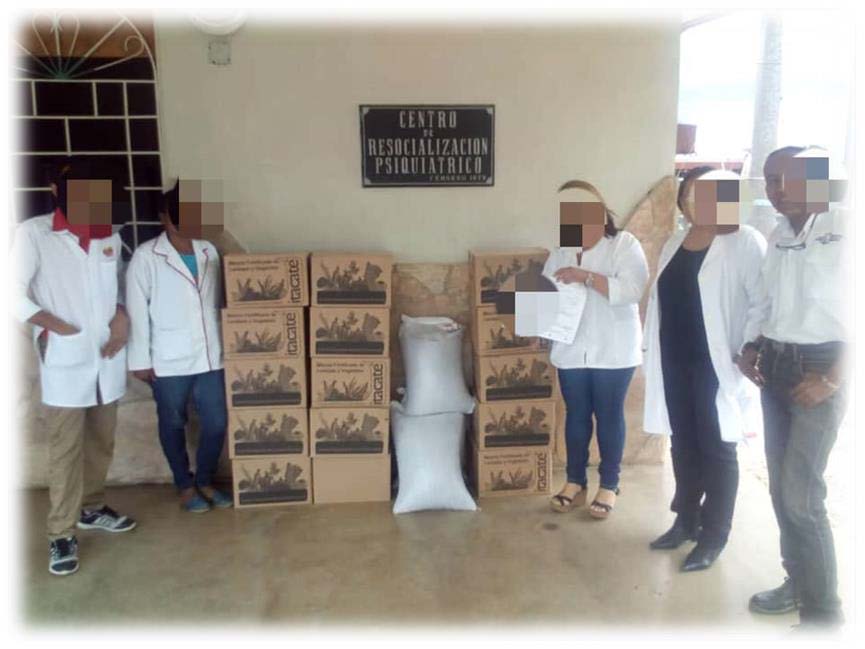 DONACIÓN AL CENTRO DE RESOCIALIZACION PSIQUIÁTRICA EL PAMPERO
El 28 de junio pasado, se entregaro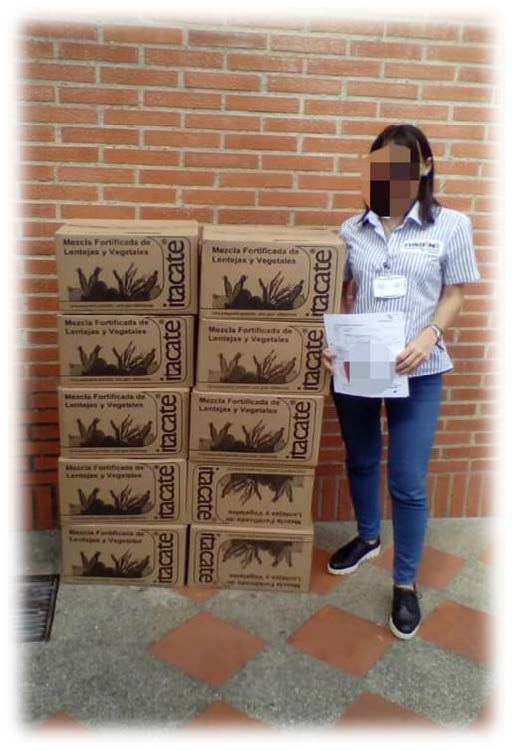 DONACIÓN A FUNDANA
El 28 de junio pasado, se entregaron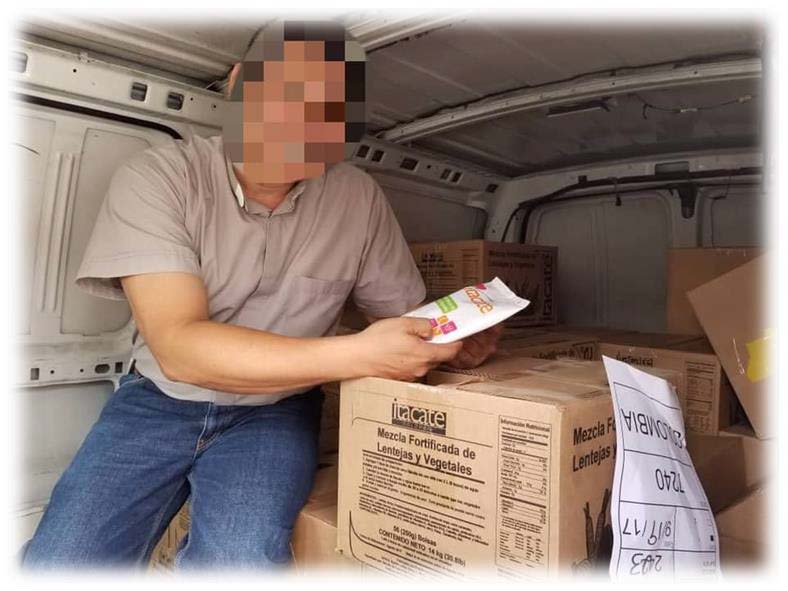 DONACIÓN AL PEQUEÑO COTTOLENGO
El 27 de junio pasado, se entregaron 25 cajas de lentejas fortificadas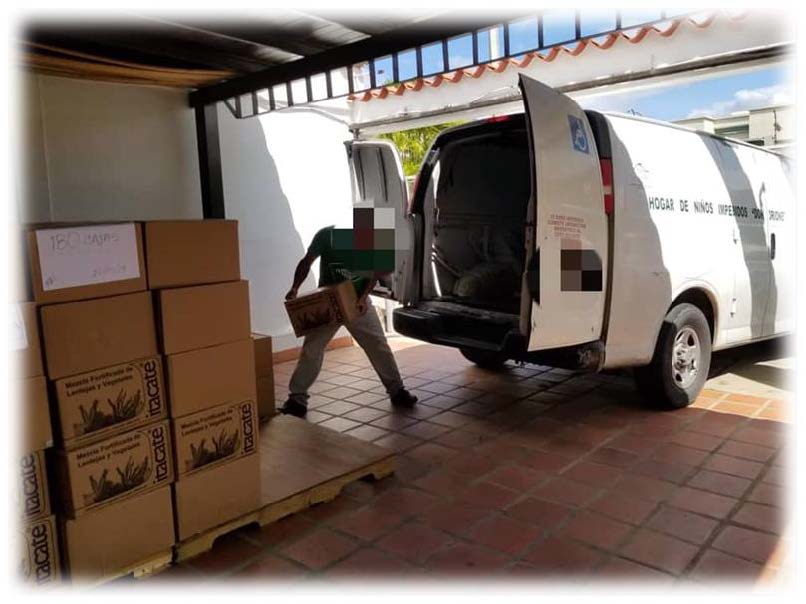 DONACIÓN AL HOGAR DE NIÑOS IMPEDIDOS, HONIM
El 28 de junio pasado, se entregaron 25 cajas de lentejas fortificadas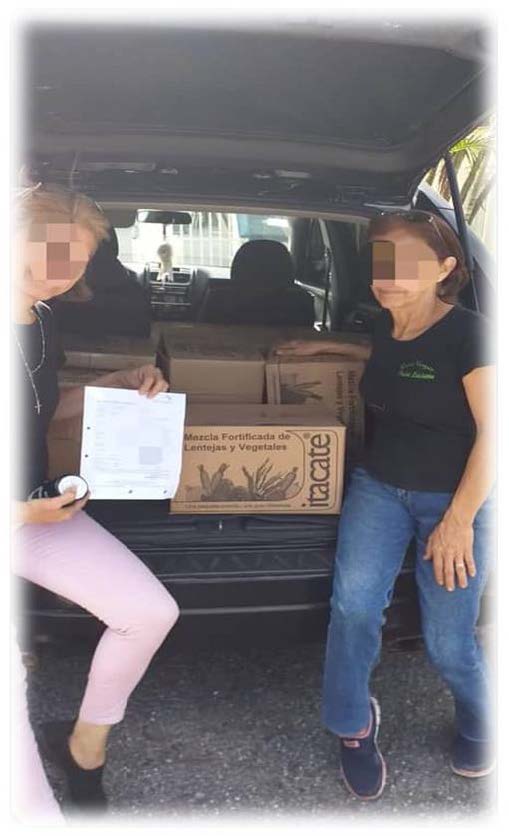 DONACIÓN A LA ASOCIACION CIVIL CASA HOGAR PADRE LUCIANO
El 28 de junio pasado, se entregaron 10 cajas de lentejas fortificadas
DONACIÓN A MISIONERAS DE LA CARIDADEl 26 de junio pasado, se entregaron 25 cajas de lentejas fortificadas a las Misioneras de la Caridad de Cocorote, Yaracuy
DONACIÓN AL HOGAR MADRE TERESA DE CALCUTAEl 28 de junio pasado, se entregaron 20 cajas de lentejas fortificadas al Hogar Madre Teresa de Calcuta,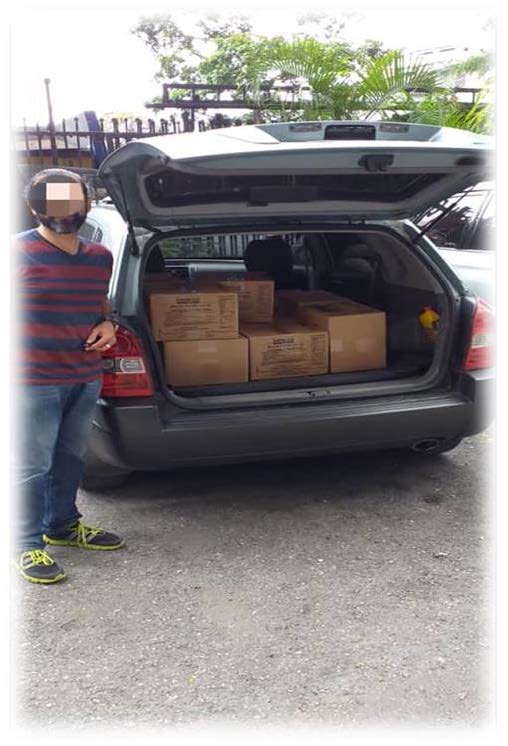 DONACIÓN A ACCIÓN HUMANITARIA PARA VENEZUELAEl 28 de junio pasado, se entregaron 12 cajas de lentejas fortificadas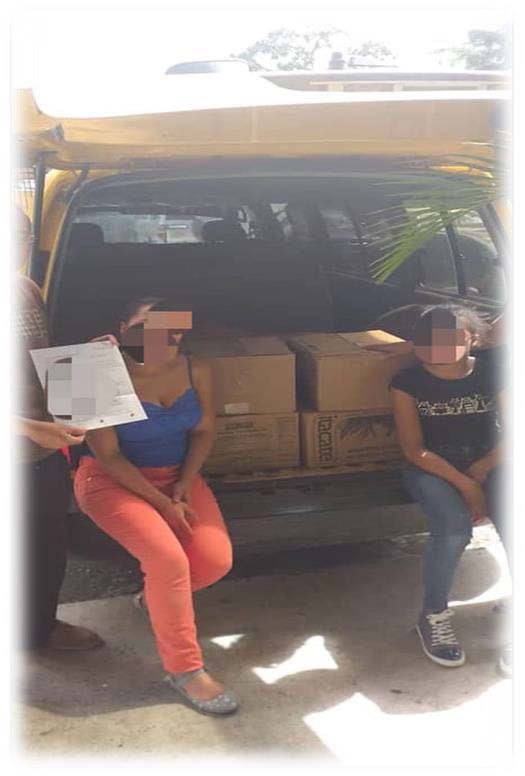 DONACIÓN A LA FUNDACIÓN CASA DE ANAEl 4 de julio pasado, se entregaron 10 cajas de lentejas fortificadas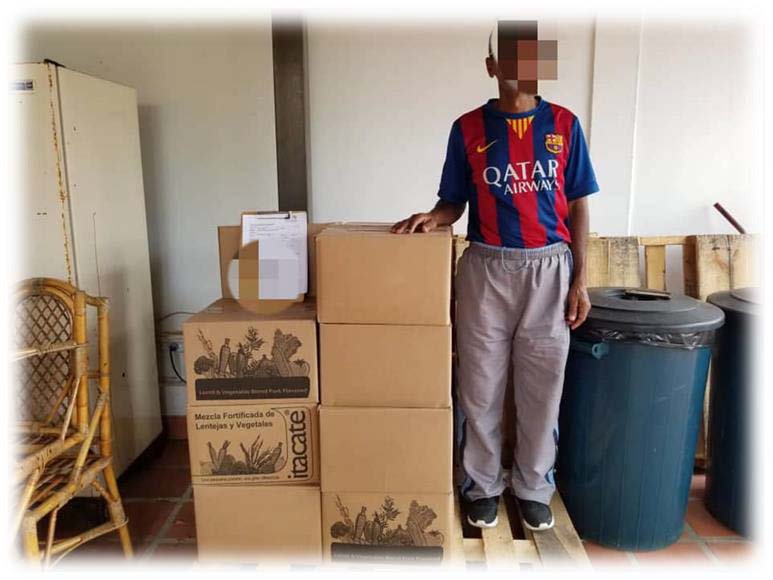 DONACIÓN A DIRECCIÓN GENERAL DE LAS ASAMBLEAS DE DIOSEl 28 de junio pasado, se entregaron 15 cajas de lentejas fortificadas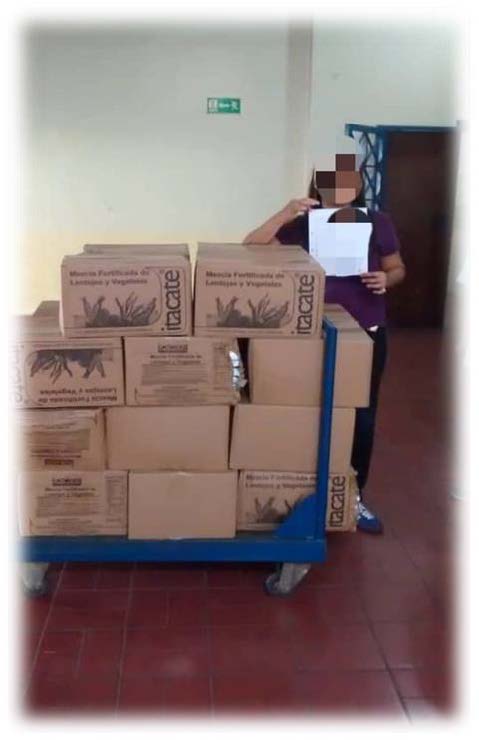 DONACIÓN A COMUNIDAD MADRE EMILIAEl 02 de julio pasado, se entregaron 20 cajas de lentejas fortificadas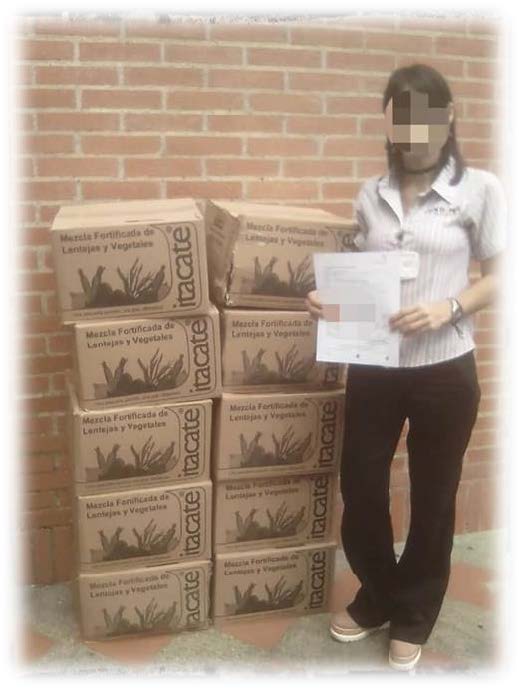 DONACIÓN A FUNDANAEl 2 de julio pasado, se entregaron otras 10 cajas de lentejas fortificadas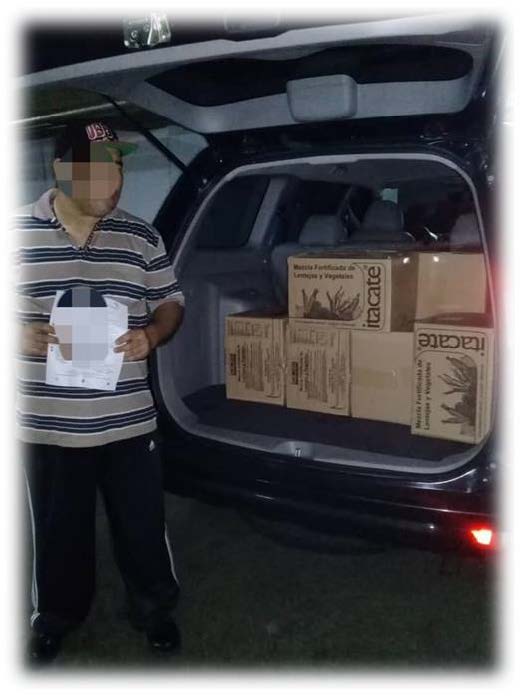 DONACIÓN A FUNDACIÓN BENÉFICA DUVELLIEl 01 de julio pasado, se entregaron 10 cajas de lentejas fortificadas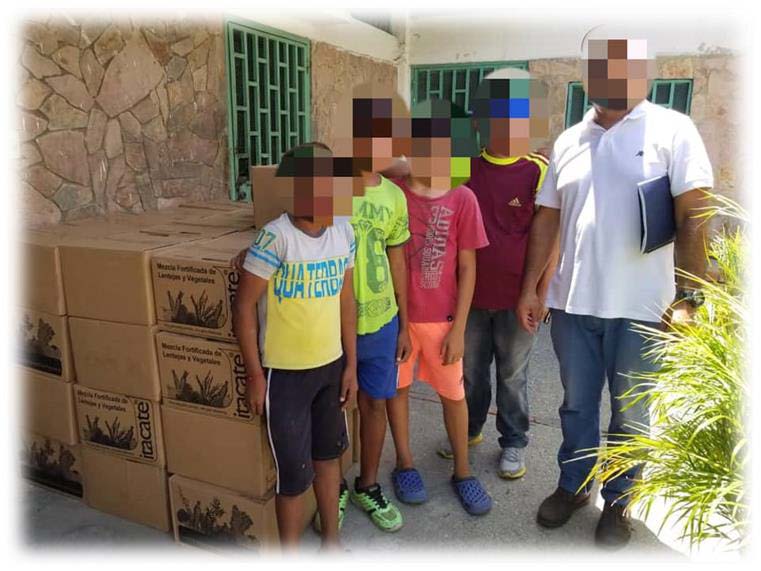 DONACIÓN A CIUDAD DE LOS MUCHACHOSEl 28 de junio pasado, se entregaron 25 cajas de lentejas fortificadas
DONACIÓN AL ALBERGUE DE ANCIANOS LOPEZ AVELEDO
El 28 de junio pasado, se entregaron 3 cajas de lentejas fortificadas y 3 de insumos varios y otros alimentos nutritivos y al Hogar López Aveledo