Education through Baseball-United for Colombia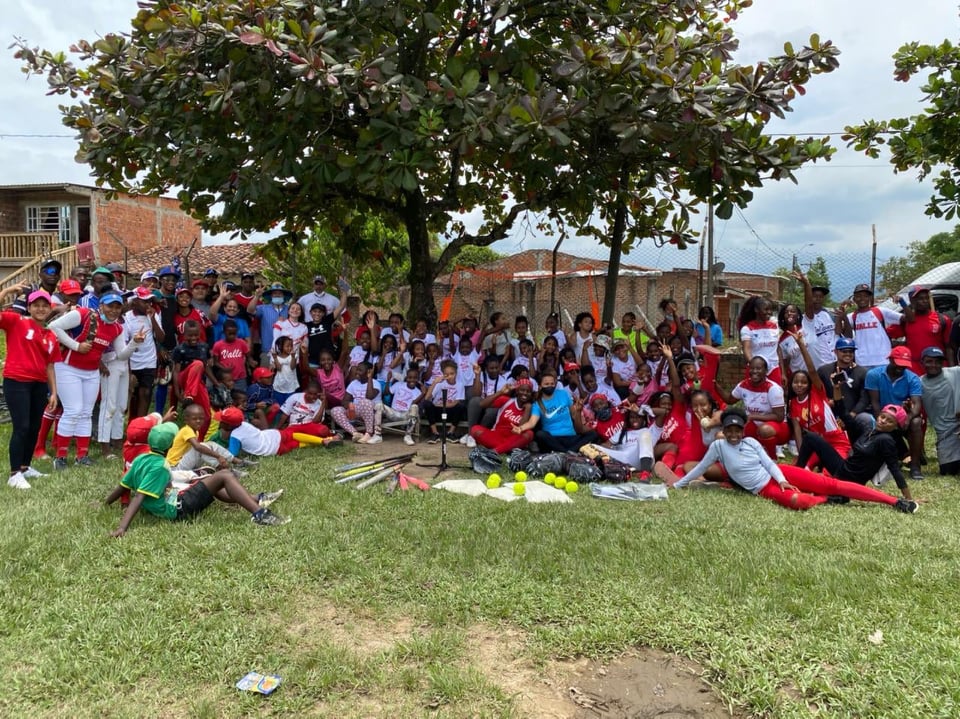 The Tampa foundation Course of Action, and Project Béisbol are 501(c)(3) non-profit organizations dedicated to help communities through educational programs in vulnerable communities. The Course of Action advocates, educates, and organizes charitable programs to promote international trade & commerce between the United States of America Puerto Rico and Latin America. To provide the stage for open discussion on economic development for the Tampa Bay/St Pete area, neighboring counties and Florida. Course of Action has also been a prominent contributor to hurricane and natural disaster relief efforts in Florida, Puerto Rico and the Caribbean, Colombia and Venezuela. COA has provided over $25,000 in scholarships for students at the Muma Business College at the University of South Florida and graduation in Hillsborough county, Florida.

Project Béisbol develops sustainable baseball and softball programs for boys and girls in vulnerable communities. They support teams, charities and schools with equipment donations, high quality instruction, exchange programs, educational workshops, and leadership programs with the goal of empowering young leaders and fomenting positive social change on the local level in Latin America. Since 2012, Project Beisbol has benefited more than 4,850 children in the region.
Today, they join forces by providing baseball t shirts to kids in Quinamayo, Valle del Cauca, Colombia, a low-income town with a historic passion and talent for baseball. Local community leaders have been training and developing baseball and softball players for years with the support of Project Beisbol and the region's sports institute "Indervalle." This donation opens the door to international community collaboration and cultural exchange, allowing Project Béisbol to effectively carry out its mission and participate in building stronger communities in the region. Project Beisbol President and Founder, Justin Halladay, commented, "We are very grateful for the beautiful t-shirts donated and proud of our strong relationship with Course of Action. I can tell you first-hand the powerful impact these donations will have on the kids and community.
These boys and girls have the drive, the talent and support from local coaches. The only thing missing is more equipment, uniform and logistics support. We welcome the local teams, companies and individuals in the Tampa Bay area to join our cause. Thank you Course of Action!"
For additional information or how to help please contact us via our websites at:
www.coafoundation.com, or www.projectbeisbol.org